2 tags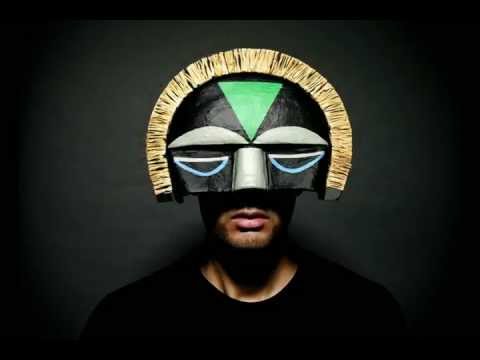 Watch
Micachu brings some future sounds
Watch
Axel Boman 50 min mix - Boiler Room More goodness on http://boilerroom.tv/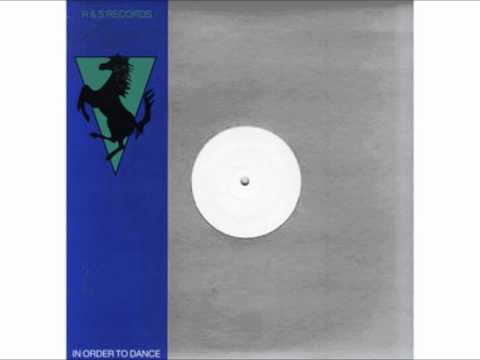 SBTRKT takes over Radio 1's Essential Mix,...
1 tag
Curator's Cuts 19: Chris Miller The LWE...
1 tag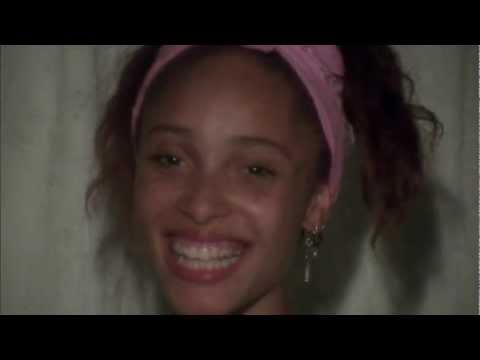 2 tags
Watch
Lucky Tiger sees Axel Boman make his debut on bespoke and beguiling imprint Glass Table ahead of the release of his full length album (from which the original tracks here are plucked) later this year. It's an EP which follows in the label's short but solid history of offering up house music from the outer edges of any known template, and is one which continues the Stockholmer's impeccable run of...
1 tag
1 tag
2 tags
2 tags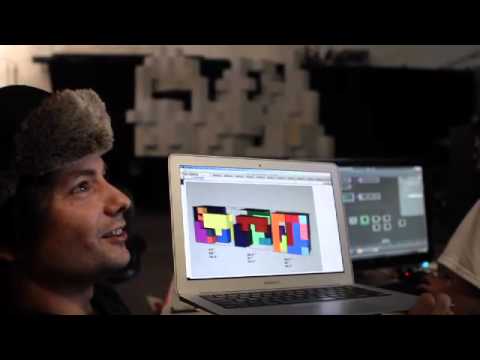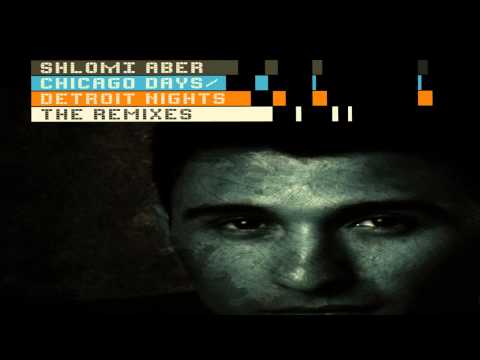 1 tag
Shakarchi & Stranéus - Liseberg Great summer...
1 tag
Watch
Hendrik Weber (Pantha Du Prince) takes us on a tour through the ruins of Teufelsberg in Berlin and explains the concepts behind his latest album 'Black Noise'.
2 tags
Burial and Four Tet have decided to come together...
1 tag
Watch
Cesare Marchese - Aether New Vakant release (VA 038) by Berlin based Cesare Marchese. Great video by Federica Marchese & Fernanda Mattos
2 tags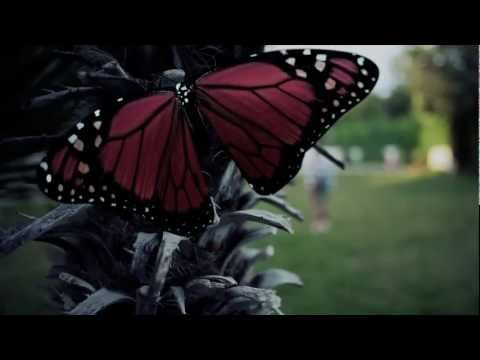 MIKROFISCH - Drum machines will save mankind ...
1 tag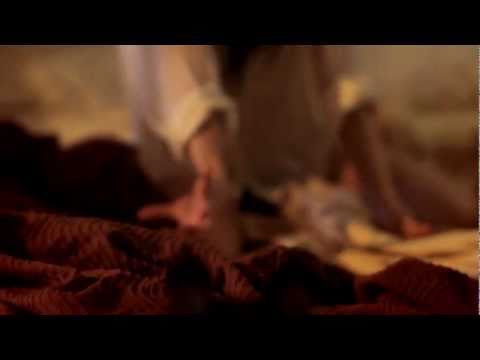 1 tag